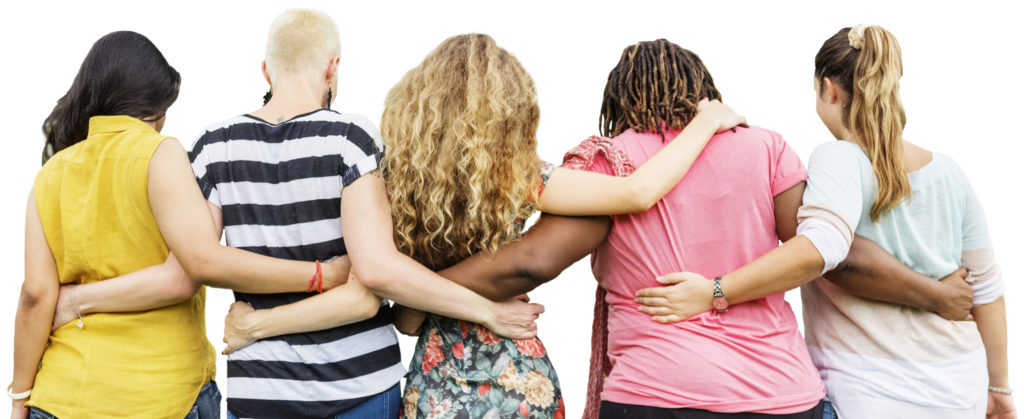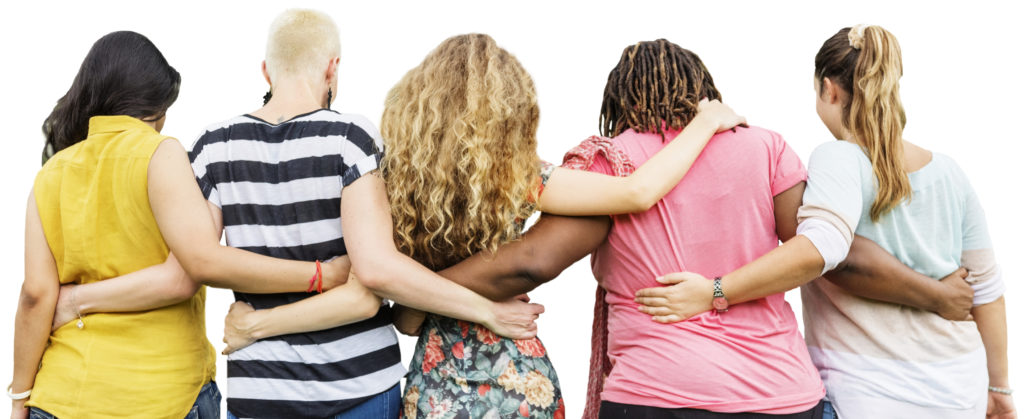 If you need immediate help and support please contact 01446 744755 (24 hours)
Atal y Fro – helping families break the cycle of domestic violence and abuse.
News
---
Atal y Fro have completed the move to our new offices in Barry. We have moved just down the road to our new location at: 198 Holton Rd, Barry CF63 4HN Our other contact details all stay the same.