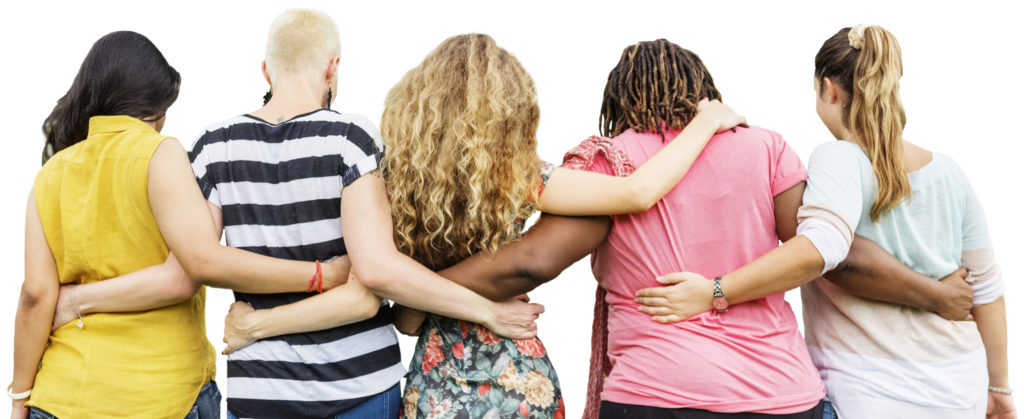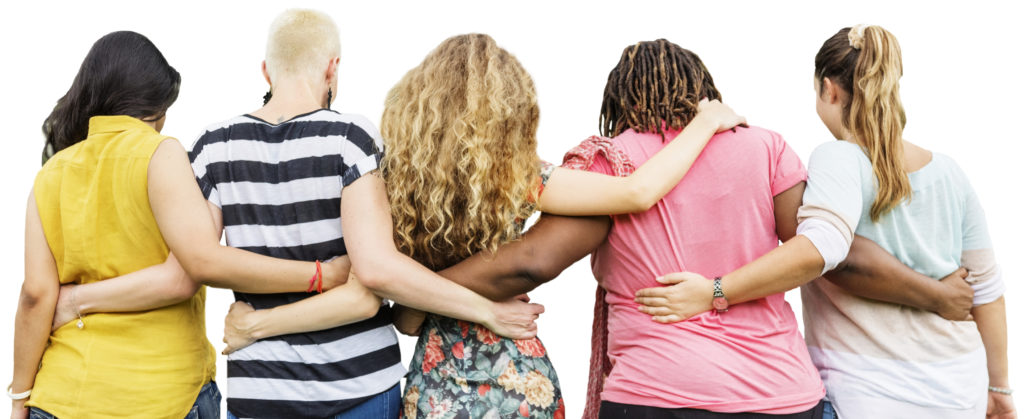 Atal y Fro provide support for women and children within the Vale of Glamorgan who have experienced – or are experiencing – domestic violence.
Our Mission
Helping families break the cycle of domestic violence
Atal y Fro is a unique organisation dedicated to the elimination of domestic abuse. We do this by:
Sustaining and developing work relations with partners & stakeholders;
Raising awareness, informing and educating communities in the Vale on domestic abuse – its causes, consequences and prevention;
Continuing to provide and develop specialist services available to all stakeholders;
Consistently monitoring and evaluating our services;
Raising the profile of Atal y Fro.
Our Services
It has become increasingly clear that if we are to break the cycle of domestic violence we need to concentrate our energies on prevention. This means tackling it within the whole family (including dads/partners) and educating children and young people.
To this end, in addition to emergency temporary accommodation providing a safe and secure haven for female victims of domestic abuse together with our woman's groups and counselling services, our other services include Education Prevention Intervention in the Community (EPIC), a prevention programme that addresses domestic abuse prevention and Choose to Change (C2C) for male perpetrators of domestic violence.
Our Early Intervention Programme means that as soon as we get a referral (from whatever source, including from a family itself), we will call together the agencies who need to be involved, to put together a 'package' for the whole family – always ensuring their safety.
Our wider accommodation services include assessing housing-related support needs and the Dispersed Housing Project to meet the needs of individuals or families who do not meet the criteria for current refuge. We also offer further support to those who have accessed our services and/or have completed their time with another service. Additionally, our pro-active advocacy service provides information on housing, civil and criminal court and composes risk assessments with our service users tailored to their personal needs.
Atal Y Fro supports children and young people aged between 0-25 years old who have experienced or have been affected by domestic abuse. We also offer support for adolescent to parent violence and abuse to help young people better manage their frustrations, help parents increase their sense of well-being, reduce their isolation, to clarify clear boundaries for unacceptable and acceptable behaviour and examine and build strategies for the future.
News
---
Atal y Fro have completed the move to our new offices in Barry. We have moved just down the road to our new location at: 198 Holton Rd, Barry CF63 4HN Our other contact details all stay the same.