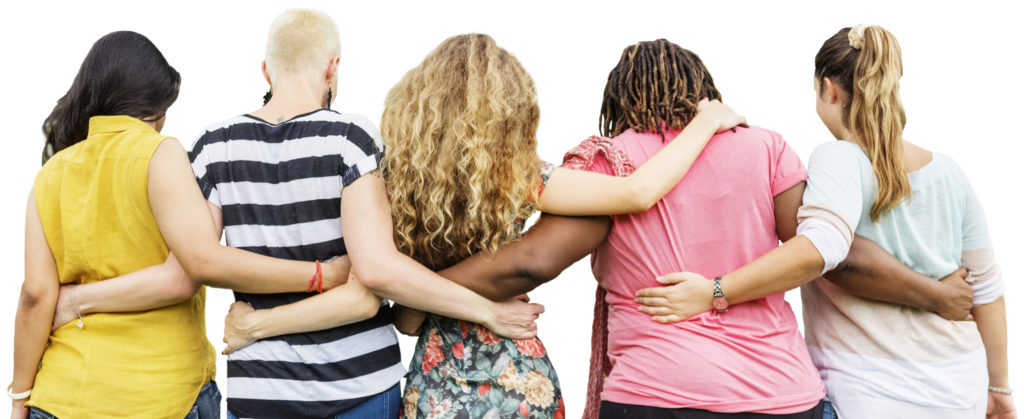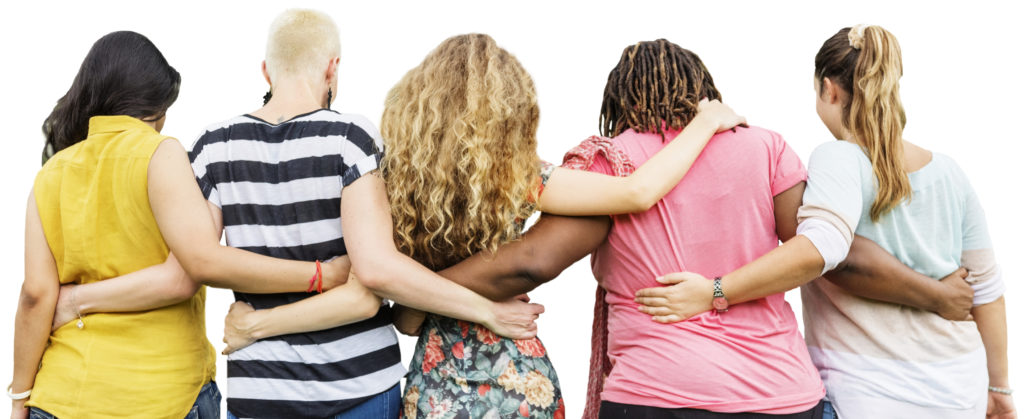 If you need immediate help and support please contact 01446 744755 (24 hours)
Atal y Fro – helping families break the cycle of domestic violence and abuse.
Earlier this year Communties4work staff identified a number of customers who required some basic ICT support to access jobsearch sites etc Carol, ICT Coordinator from the Vale of Glamorgan Council is now back at work and available at our Wednesday Afternoon Workclub, 1-3pm  at Palmerston centre, working alongside Jean. This is a  DROP IN and […]
This message is only visible to admins.
PPCA Error: Due to Facebook API changes on September 4, 2020, it will no longer be possible to display a feed from a Facebook Page you are not an admin of. The Facebook feed below is not using a valid Access Token for this Facebook page and so will stop updating after this date.