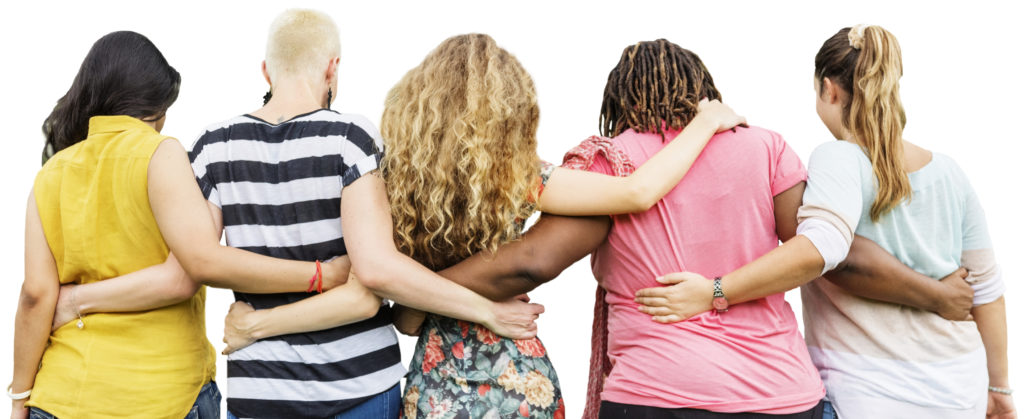 Mae Atal y Fro yn darparu cymorth i fenywod a phlant ym Mro Morgannwg sydd wedi profi – neu'n dioddef trais yn y cartref.
Welsh Language Support
Helping families break the cycle of domestic violence
If you would like any of the information provided on this website in Welsh, please contact Atal y Fro on 01446 744755 and we will be able to help.
For 24 hour support call the All Wales Domestic Abuse and Sexual Violence Helpline: 0808 80 10 800.
If you are in immediate danger dial 999.