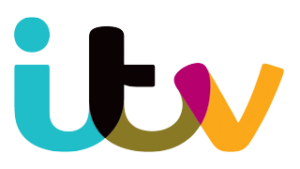 ITV's Tonight programme is currently producing a programme about domestic abuse in the UK.
Two women die every week at the hands their current or ex-partner and the programme will look at the very serious issue of Domestic Abuse in the UK. Specifically we will cover the following areas:
The story of Hollie Gazzard a young woman murdered by her ex-partner, interview with her father Nick Gazzard and her sister Chloe
Coercive and controlling behaviour in relationships – what is this and how will new laws that criminalise this sort of behaviour be implemented
Work by front line professionals such as police and housing associations to tackle domestic abuse
The importance of educating young people about domestic abuse and healthy relationships
Interviews with women who have been in abusive and controlling relationships
Atal y Fro ran a workshop at Ysgol Bro Morgannwg School in Barry on 15thJanuary 2016 as part of their PSHE lesson. Julie Grady who runs the session discussed relationships and the dangers of what can happen when relationships are unhealthy in relation to domestic abuse. The purpose is to encourage young people to understand how to identify potential dangers and what their options are.
Tonight is the UK's most watched current affairs series and this programme is due to air on 18th February 2016 on ITV at  7.30pm, it is hosted by News at Ten's Julie Etchingham.
Hope you can all tune in!